Caregiving tips posts: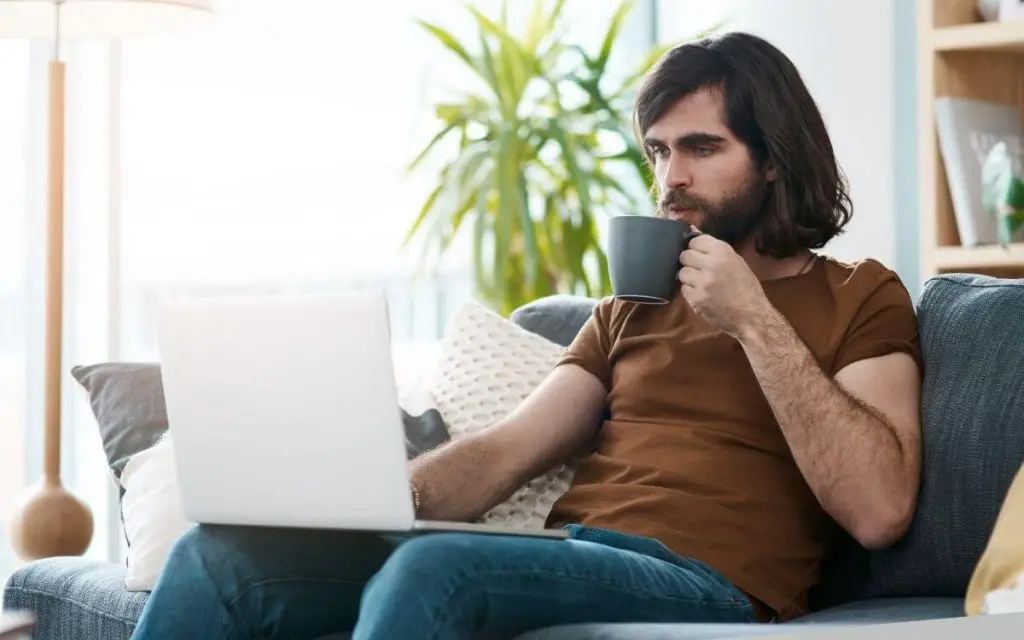 What type of work from home caregivers do?
This post explains to you exactly what it is, how to do it – how working from home can help caregivers care for a spouse whose chronically ill?
What do caregivers need most?
As a professional caregiver for disabled young people, and as a husband behind his chronically ill wife, I am equipped to answer the question…
Supporting partner with multiple conditions.
It can be challenging to care for someone with one chronic illness, but supporting a partner with multiple chronic conditions is incredibly hard…
When a husband resents my chronic illness…
Your husband feels overwhelmed with new tasks. He tries to "fix" your illness and is frustrated that he can't. He needs sex but is afraid…
How to balance being a caregiver & a spouse?
Succeeding as a spousal caregiver is knowing how to find time for yourself, when to ask for help, and how to make peace with your partner when…
What to do when your wife is always sick?
Most probably she is not faking it but until it's visible, she's going to feel stressed, anxious, and also embarrassed, how often she gets sick…
The most difficult part of caring for a spouse.
I always wondered if I was, but if you're married to someone with chronic illness, then you are a spousal caregiver. I later found what is the most…
Giving up work to care for my wife.
I went through hundreds of ideas, until one day I stumbled upon a mental health blog written by a woman who suffered from general anxiety…
Caregiving partners need therapy!
Caregiving partners need therapy because of guilt, loss, grief, helplessness, vulnerability, frustration, anger, resentment, anxiety, and depression…
Struggles of caregiving partners.
Society expects spousal caregivers to support their partners never considering what they feel. While spousal caregiving can be very rewarding…