Caregiving tips posts:
What chronic illness does to a marriage?
My marriage survived the immense challenges chronic illness brought into my relationship. My experience taught me lessons I would not learn…
What to expect from marrying an ill person?
Despite having many questions, I swore to love her in sickness and health. I kept my promise, and a decade after that my marriage is flourishing…
What is the chronic pain depression rate?
Studies have shown that chronic pain and stress impact one another, and depression is the outcome of it. This rate reaches as high as 85%!
Helping my wife with chronic pain…
At the very beginning, helping my wife with chronic pain seemed impossible, because I didn't know where to start. I had absolutely no knowledge…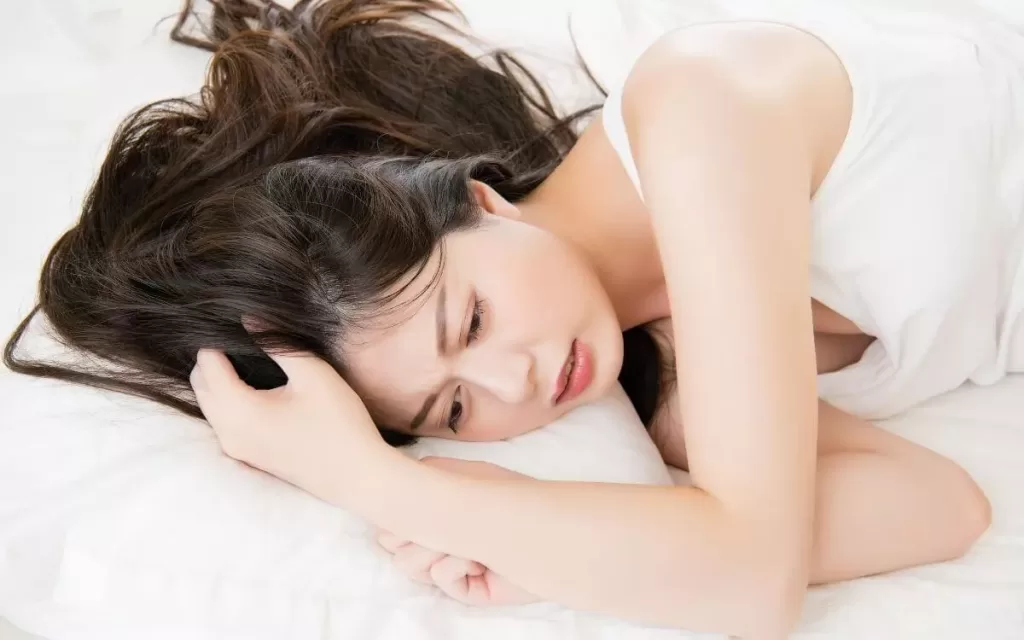 When someone you love is sick…
I never imagined I would be in the position I'm in today, but I am humbled to be in it because it made me a better man. And despite the hardship…
Chronic illness divorce rate.
Married women diagnosed with a chronic illness are 6 times more likely to be divorced. The chronic illness divorce rate statistics show 75% high…
Giving voice to spousal caregivers.
There is a ton of blogs on chronic illness written by those who suffer, but why nobody talks about the ones who support them? This is why…
Men as spousal caregivers…
I write about male spousal caregivers because after a decade of supporting my lovely wife in her battle with endometriosis and fibromyalgia…
Chronic pain. Saving marriage from divorce.
Not knowing what the caregiving partner feels makes sufferers upset and angry. They believe that their partner doesn't care about them…
When your chronically ill spouse blames you…
Being a spousal caregiver is really rewarding, but can also be challenging when a chronically ill spouse blames you for things that aren't…