Endometriosis
If your partner suffers from endometriosis, you are going to learn about this insidious condition and understand how best you can support her.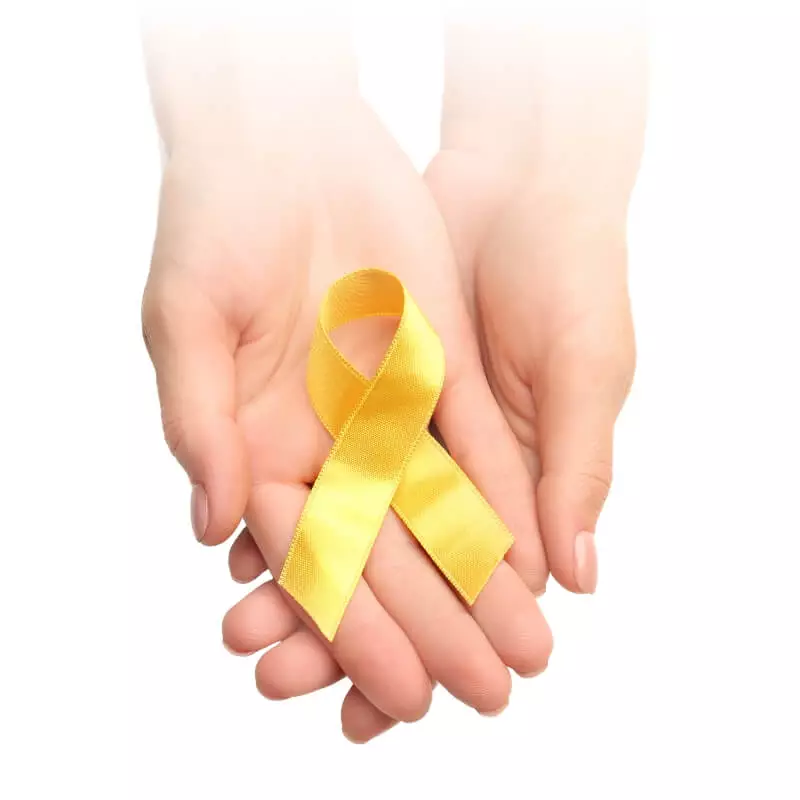 Fibromyalgia
If she suffers from fibromyalgia, you are in the right place to figure out how to help with her widespread pain, chronic fatigue, and fibro-fog.
Caregiving tips
If you feel stuck and don't know which way to turn, this part of the blog gives you tips on how to cope, and how to support your partner.
Why this blog exist?
Before you dive into the content of this blog, let's take a look at what am I blogging about and why?
I love blogging and I know that some of my readers are interested in starting their own blog too. But before I get to that part, I have to tell you what made me start my blogging journey…
I noticed a gap in the endo-sphere, meaning, the impact of endometriosis on male partners of women with this insidious condition isn't spoken of. It also applies to fibromyalgia. We (men) aren't thought of by society, doctors, and sometimes even family members.
The focus is always placed on the suffering women, but their partners are marginalized, not thought of. We don't express our feelings as easily as women do, and in turn, both parties suffer.
Thanks to my wife, those who are on the receiving side, also gain a lot of valuable information about endometriosis, fibromyalgia from the perspective of the sufferer, however, the main focus of my blog aims to demonstrate the daily struggles of those who support them, caring male partners.
I gain inspiration from my own and other people's experiences, taking an insight into many aspects of life with chronic illness.
The purpose of this blog is to raise awareness about the unspoken challenges of caregivers, who are often left unnoticed, and to give you tools to deal with them better.
No one ever asks "how are YOU today" because the majority of caregivers keep their feelings bottled up for themselves in order not to "hurt" their chronically ill partner. That paints the misleading picture of caregivers being okay…
There are millions of blogs addressing the needs of the chronically ill, but very few tackle the challenges of the people who support them.
I have over a hundred articles, but you will also find here posts written by readers like yourself. All of their stories are important to me and every single story shapes the urgency of my work.
Let's dive into it further!
My blog contains hundreds of blog posts and longer articles. The majority of them are focused on the perspective of men behind chronically ill women, but you will also find articles written by my wife from the sufferer's point of view.
We tackle subjects such as endometriosis, fibromyalgia, chronic fatigue syndrome, chronic pain, their mental health impacts such as general anxiety, panic disorder, obsessive-compulsive disorder, and depression.
Knowing that chronic conditions put a financial strain on both of you, I also teach people how to start a blogging business because having money struggles when one of you is ill is unacceptable!
Besides, I am very passionate about blogging. I love every aspect of it, and couldn't imagine not making it my full-time job.
Let's find a way to help your partner cope better with her illness, together.
I help men behind chronically ill women transform their lives by teaching them proven methods I use myself.
I share only the best tips by email…

Find out how
What can you expect?
ONLY THE BEST CONTENT!
Worry Head is the only blog that gives a voice to men whose relationships are impacted by their partner's chronic condition. It's written by a man who once was in their position and he shares only the best content via email!
ASK YOURSELF…
How many times have you seen advice for your partner?
And what about you? There is a lot of information for those who suffer from endometriosis and fibromyalgia, but literally none for those who support them.
She benefits from it too!
Not only you can benefit from our email content. Your chronically ill partner will find it useful too because above all, you are a team, and you are both in this together.
You will find plenty of valuable tips written in the email itself, but also in a form of printables, including:
checklists
worksheets
trackers
charts
schedules
But also discounts on all our eBooks and other digital projects, not to mention FREE Bonuses.
Begin with free printables for her!
Give her these checklists, trackers, and charts to help her keep track of her symptoms:
Fibromyalgia symptoms checklist
Endometriosis pain tracker
Body pain chart
Endo-belly explained
+ BONUS Period tracker (yearly, monthly, weekly)
Followed by free printables for you!
When you care for a chronically ill loved one, the demands of caregiving can be really exhausting, and overwhelming…
Here are awesome FREE Caregiver Tips for You to help you cope in your role.