Endometriosis and Fibromyalgia for Men
Helping men understand endometriosis and fibromyalgia, their role of support, and how to cope with partner's illness…
Start with the ENDO-TOOL!
Grab my FREE 1st Chapter of Endometriosis for Men e-Book dedicated to male partners of women who suffer from endo! This chapter reveals more than the basics of endometriosis…
What will you find here?
Supporting a chronically ill partner can be often challenging, especially if you are a man who doesn't suffer as you'll never truly understand endometriosis and fibromyalgia.
There is a ton of sites written by and dedicated to chronically ill women, but there's none written by and for their supporting male partners.
Worry Head gives you all you need in terms of endometriosis and fibromyalgia, regardless of the level of your relationship.
Here's why:
Just like you, I was once a partner, a boyfriend, fiancè. Today I'm a husband, but at every stage of my relationship, I was in the same situation as you.
Why do women visit WH?
My primary focus is placed on endometriosis and fibromyalgia for men, however, a staggering 86% of our readers are young women of reproductive age, between 18 and 44 years old.
They all suffer from endometriosis, 31% of them also suffer from fibromyalgia. My wife being the victim of both, immensely contributes to WH. Her perspective as the sufferer and her feminine touch is indispensable!
Women are in need of their partner's support, but men often struggle to cope. They seek guidance from someone who understands a man's mindset.
What will you learn here?
I created this blog to spread awareness about male partners of women with endometriosis and fibromyalgia. To give them a voice as they are often forgotten, sometimes even marginalized.
Caring for a chronically ill partner is profoundly fulfilling, bringing you both closer together. However, it can be also very challenging, both – physically and emotionally, sometimes even isolating.
You will find here plenty of information about chronic pain and chronic fatigue, but also their impact on both of you in aspects of emotional, psychological, and mental health.
Printables & infographics!
I create plenty of printables and infographics because they are a fantastic source of support and education…
Printables take different forms – from checklists, trackers, charts, planners, to journals and even eBooks. They are easy to print, being in pdf form, and easy to use.
Regardless of whether they are medical binders, symptoms journals, mood diaries, or caregiver checklists, both of you will find a lot of use in printables.
Infographics can be incredibly effective educational tools, thanks to their ability to break complex information into easy-to-understand components.
They are also very engaging. Whether you want to learn, the visual content of infographics is the ideal solution.
I noticed a gap in the "Endo-Sphere", decided to put out there what was missing, and created a blog for men behind chronically ill women who suffer from endometriosis and fibromyalgia…
Endometriosis
If your partner suffers from endometriosis, you are going to learn about this insidious condition and understand how best you can support her.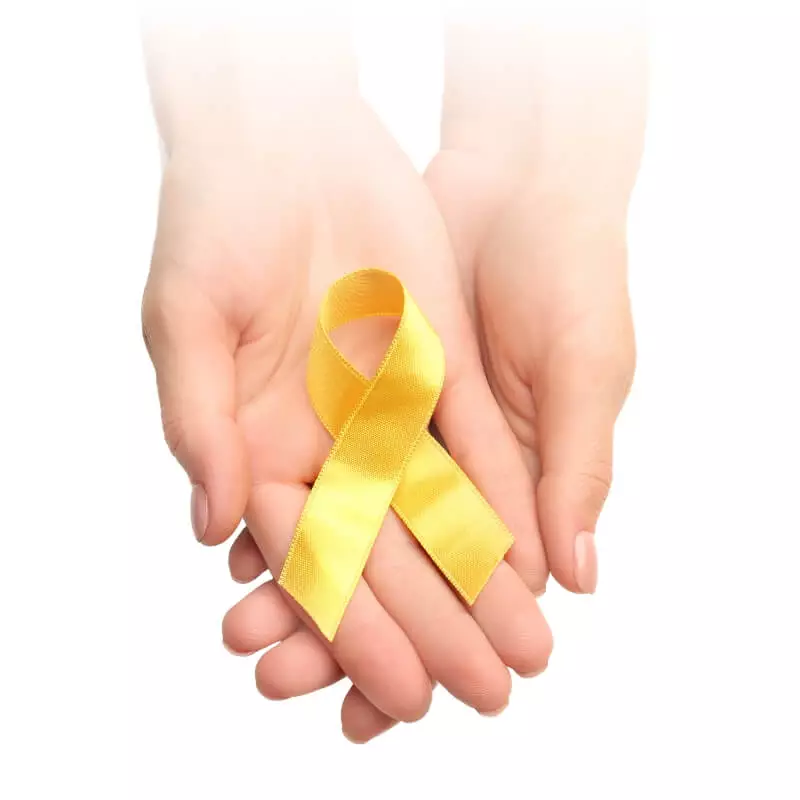 Fibromyalgia
If she suffers from fibromyalgia, you are in the right place to figure out how to help with her widespread pain, chronic fatigue, and fibro-fog.
Your satisfaction drives me!
"This has been one of the best articles I've ever read. For a man to create a page for other men to go to educate themselves on what Endometriosis is and how it affects a relationship."

Kari
"My husband is very supportive but, still has trouble SHOWING instead of just words. Thank you for this blog. I'm not alone."

Katherine
"I just read the "Your partner has endometriosis, now what?" part and I am in tears! Wonderfully written! With so much compassion & understanding for her and him. Also, there are also some hilarious parts in it!"

Tess
"Almost word for word, your journey replicates my wife's. It is uncanny. By breaking the silence we can support others. Keep up the great work that you do!"

Mendometriosis
"Amazing words about relationships. I very much admire what you are doing! Overall, you've done an incredible job!"

Natalie
"Your post really touched me, thankfully I have an extremely supportive partner, he is just like you, helping me a lot to get over this. Please do rise awareness and thank you for doing this!"

Victoria
"The best gift you can ever give to a chronically ill partner is your unconditional love and support" – Lucjan
You are her gift!
Because no amount of pills, hormones, or procedures will make her life easier… you can!
Relationships are difficult to maintain, and when you add a chronic illness into the mix, it becomes a little bit wobbly, especially as it creates a lot of financial strain on couples.
Being in the very situation for a while, I've learned a lot about the management of chronic illness at work, but also what to do when money problems become apparent.
I will teach you how to build online blogging biz so you can see a brighter future. Before that, here is a FREE printable gift for you…
Fibromyalgia divorce rate.
Not knowing what the supporting partner feels makes women upset and angry because they think that their man doesn't care at all about them…
Positive effects of blogging about chronic pain and illness.
I felt lost and helpless. But I put myself together, sucked it up, and decided to help my wife go through this…
How to explain endometriosis pain to a guy?
Men have no clue how to do it because men don't have a womb, and they will never be able to fully understand what their partner is going through…
What to do when my husband resents my chronic illness?
I know how your husband may feel because my wife's illnesses have taken a toll on me too…