Endometriosis posts:
Men don't understand endometriosis!
There is a lack of endometriosis education for men. This is why there is a high endometriosis divorce rate among couples with this insidious condition…
How to tell a man about endometriosis?
Men don't understand endometriosis they never fully will, so let's put it out there! How do I know this? Well, I'm a man. Period. But how to tell…
Your wife has endometriosis, what can you do?
There are treatments for endometriosis that can relieve some symptoms, but be aware that they also have limitations and even some disadvantages…
What endometriosis interferes with work…
The lack of knowledge of what to do and fear of being sacked from the job makes women feel really anxious and depressed due to an uncertain future…
My endometriosis is making me suicidal…
Helping one another survive endometriosis can be challenging. When you hear your partner say "my endometriosis is making me suicidal"…
What is the best thing for endometriosis?
The best thing for endometriosis is the partner's love and support. No amount of painkillers, hormones, or procedures will help her feel better…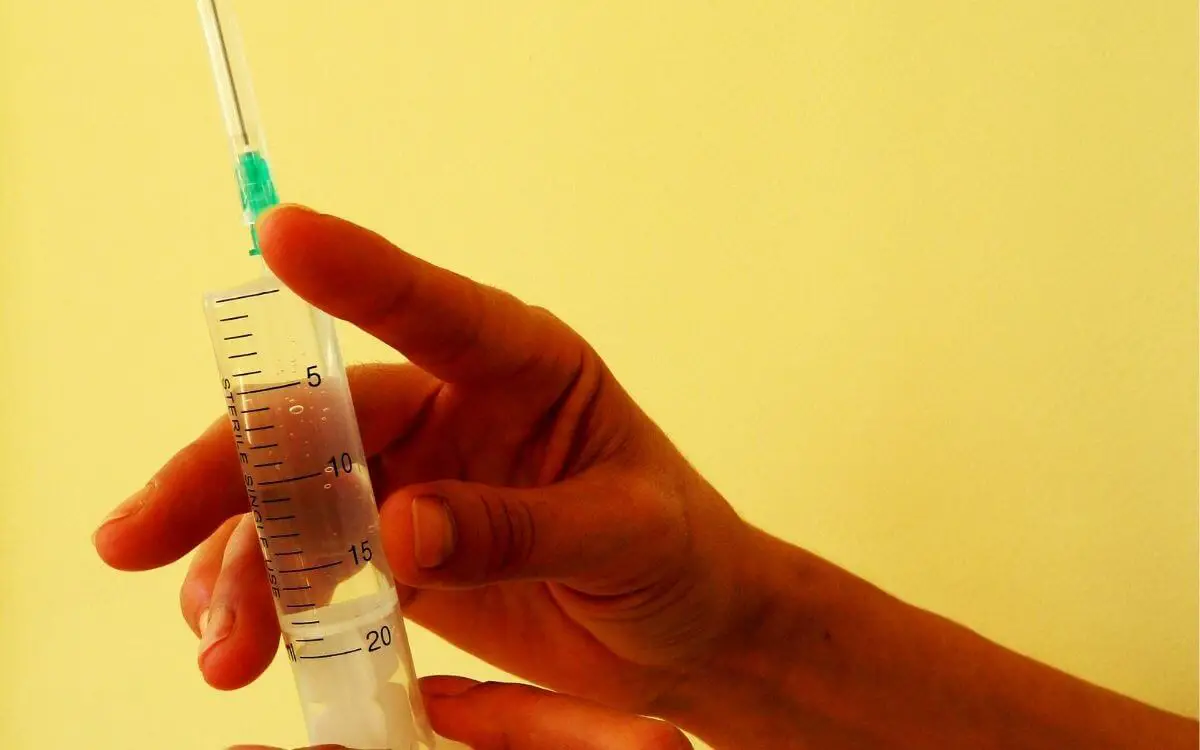 Endometriosis and fibromyalgia treatment.
First-line doctors always follow the system which is designed to treat, not to cure their patients. My personal experience with their approach to…
Why endometriosis destroys marriages?
I've been married to my wife for 10 years and we've been together for over 13 years going through challenges that no healthy couple ever will...
Endometriosis breaks relationships…
Does endometriosis break relationships? There are many reasons for it, but it does not have to happen if you take steps to support one another…
Helping female partners with endometriosis.
There's a silent crisis among women with endometriosis, however, no one ever talks about their partners. No one talks about men and this is why…